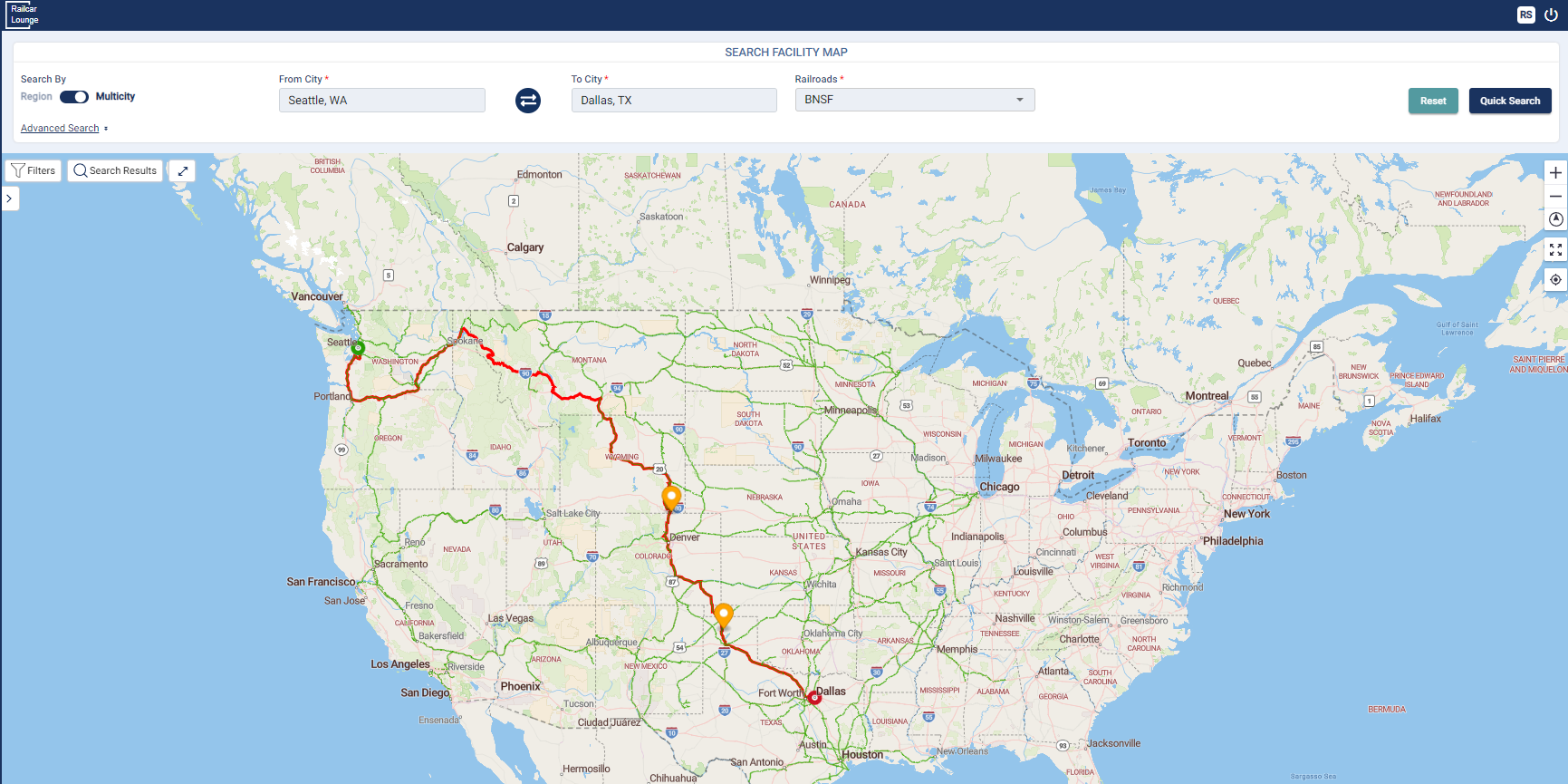 RAILCAR STORAGE MANANGEMENT SOFTWARE
Railcar Storage Software designed to create efficiencies and save Shippers & Storage Facilities time and resources when managing their railcar storage.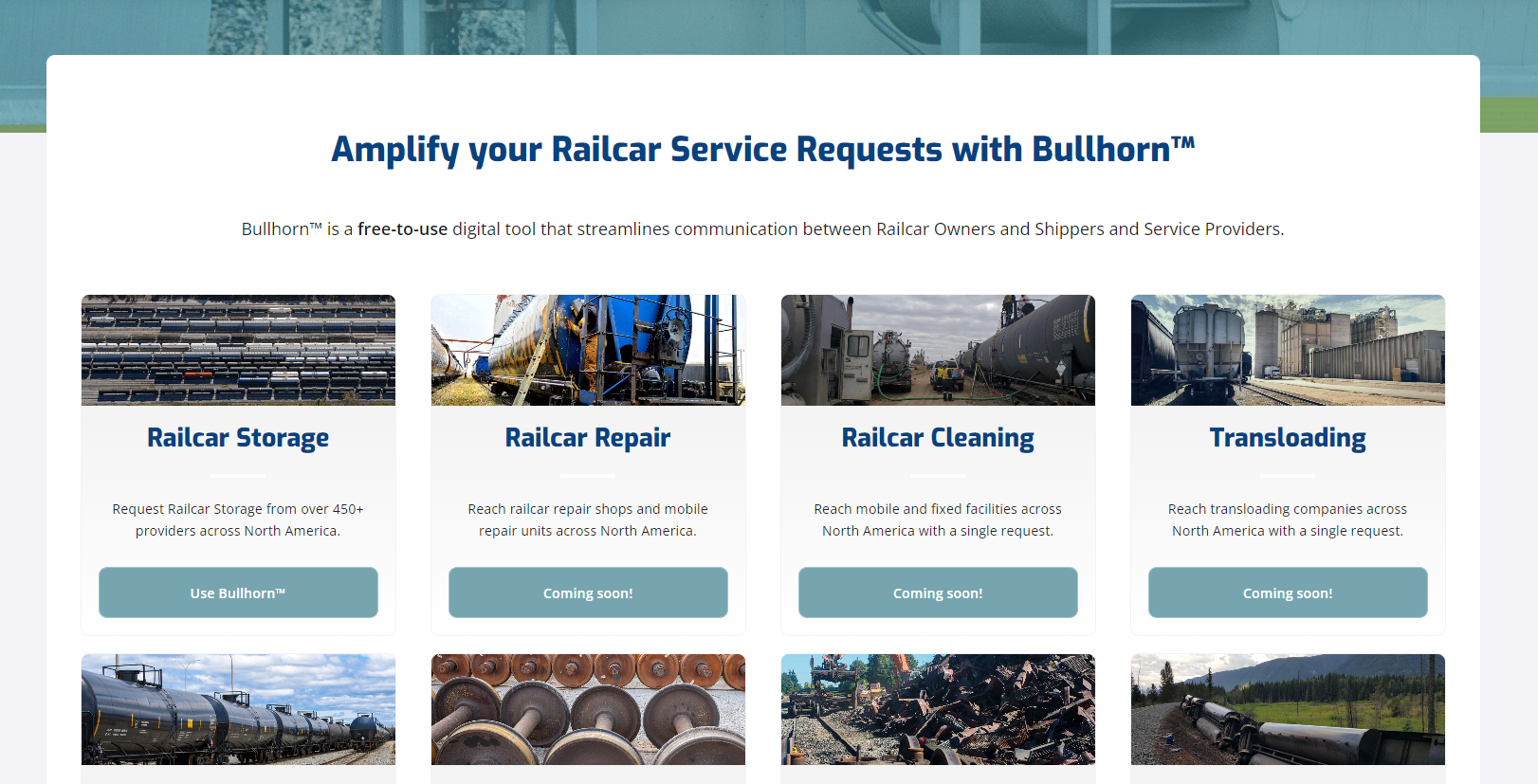 Bullhorn™ is a free-to-use digital tool that streamlines communication between Railcar Owners and Shippers and Service Providers.


We are committed to leveraging technology to build digital tools that streamline processes and create efficiencies for companies that ship by rail.
Throughout our journey we have discovered that most companies interact with the Rail Industry using outdated technology and inefficient processes, and that by using our tools companies can streamline their internal processes. Not only will we save them time and money, but also free up resources for more critical tasks.
Rather than replacing humans through technology, we're building tools and interfaces that help them. Our goal is to make shipping by rail and managing a rail fleet easier than ever.