Professional and Reliable
Support for Rail Shippers and their Suppliers
Standard Rail has been supporting the rail industry with high-quality and reliable services since 2017.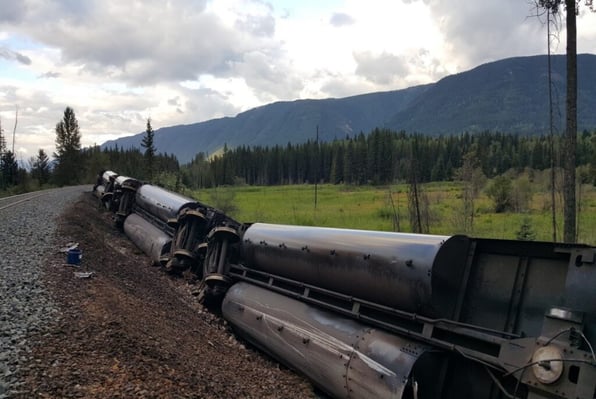 Agency Services
Standard Rail is here to support rail shippers with their railcar service needs. Whether the need is finding a particular type of railcar, sourcing strategic railcar storage, or leveraging our knowledge, network, and technologies, we provide a transparent, professional, and timely service.

Railcar Storage

Rail Equipment Sourcing/Selling

Rail Consulting (Mechanical)

Training Services
Marketing Services
Are you a small- or medium-sized operator looking to expand your business? Have a great product and need to get in front of the correct decision makers? Standard Rail offers Marketing Services to help attract more business to your site.
BUSINESS DEVELOPMENT FOR:

Shortline Railroad Operators

Terminal and Industrial Railroad Operators

Transload Operators

Repair and Maintenance Companies

Rail Equipment Brokers

Secondary Services (Railcar Cleaning and Flaring, Waste Management, etc.)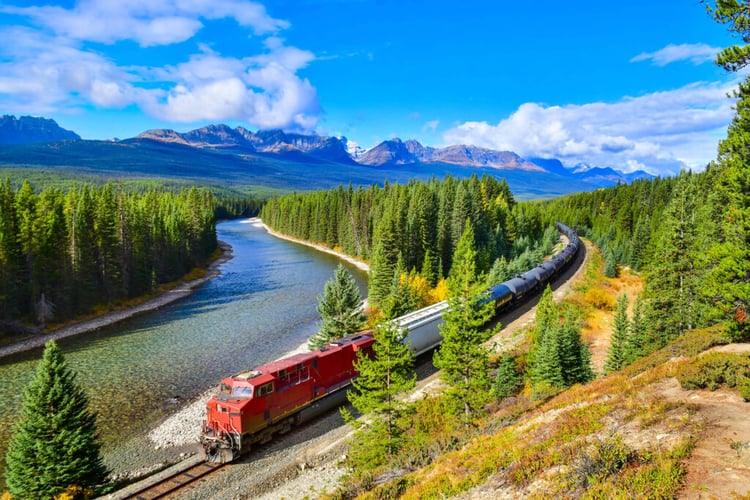 Training Services
Put over 250 years of rail experience to work in your business. Standard Rail offers critical training services to keep your operations running. For your convenience classes are offered at your location.

Shop Track Operations Curriculum (STOC) Training

Freight Car Inspection (FCI) Training

Railcar 101*

Rail Management Introduction Seminar*

*Available Online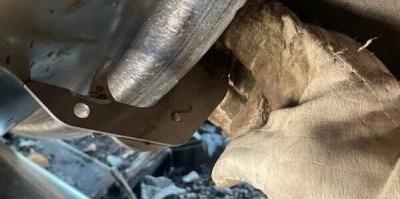 Tools for Rail Shippers and Suppliers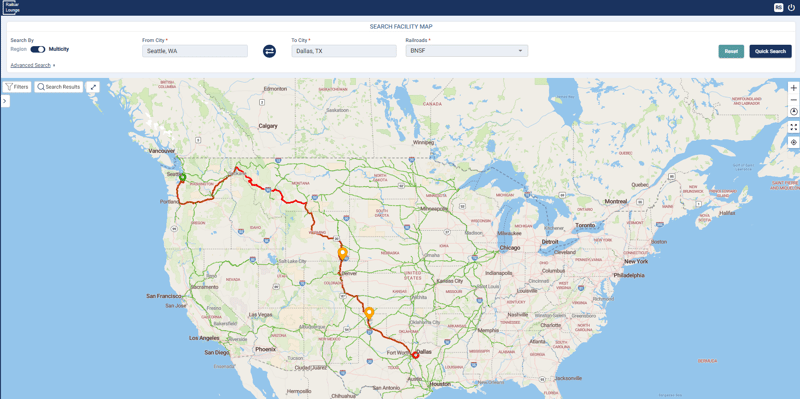 RAILCAR STORAGE MANAGEMENT SOFTWARE
Railcar Storage Software designed to create efficiencies and save Shippers & Storage Facilities time and resources when managing their railcar storage.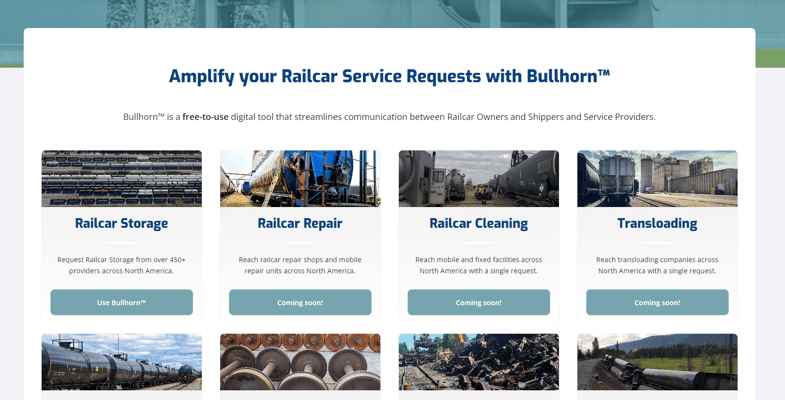 Bullhorn™ is a free-to-use digital tool that streamlines communication between Railcar Owners and Shippers and Service Providers.