Our team has over 250+ years combined experience in the Rail Industry.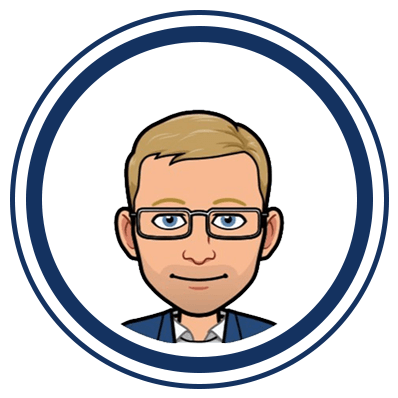 Robert Skarzynski
Robert has over 7 years of experience owning and managing a fast-growing company in the Rail Transportation industry. Additionally, he has also spent over 10 years in the rail industry occupying various roles such as labor, supervision, management, and executive.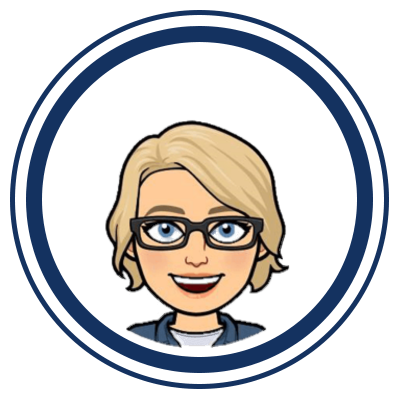 Jaime DeKelver
Jaime is an executive with over 20 years of experience in Supply Chain and Logistics, with a background in accounting and customer service. She holds a CCLP designation from the Canadian Institute of Traffic and Transportation and, in 2016, was awarded Supply Chain Executive of the Year by the Freight Management Association of Canada.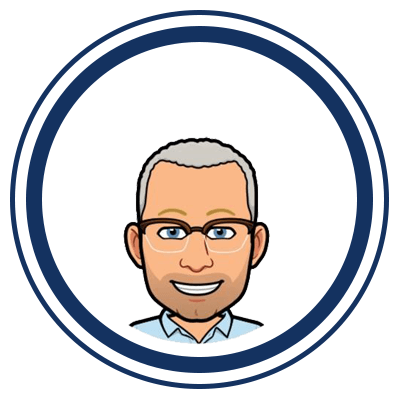 Director, Mechanical Services
Scott Bugg
Scott is an experienced Railcar Mechanical Manager with over 25 years of industry experience. He has held various positions within the railcar repair industry: Railcar Repairman, Inspector, Welder, Supervisor, and most recently as the Senior Mechanical Manager with Canadian Pacific Railway.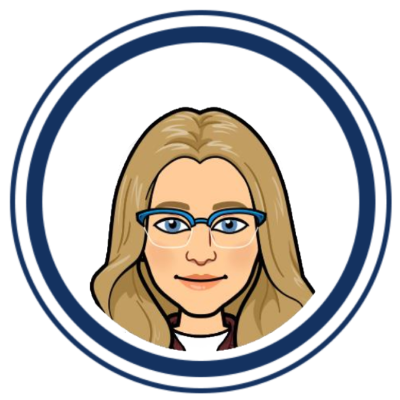 Cassie Klaassen
Cassie is an experienced accounting manager with over 10 years in the industry and holds a B.Comm in Management from Edwards School of Business – University of Saskatchewan (Dean's Honour List). She has a passion for detail and a talent for developing business intelligence tools, giving executives and managers real-time insights into key data.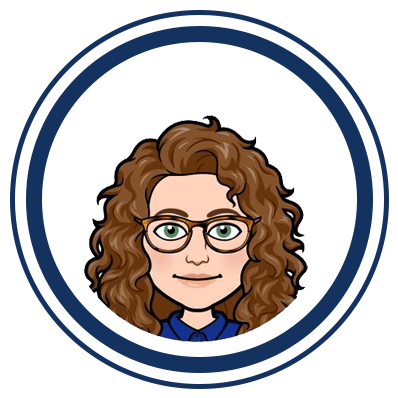 Manager, Customer Delivery
Christina Kuin
Christina Kuin is an accomplished Customer Service professional with over 5 years in the industry, specializing in rail and truck logistics. Christina's keen eye for detail and dedication to customer service excellence makes her a valued member of the Standard Rail team.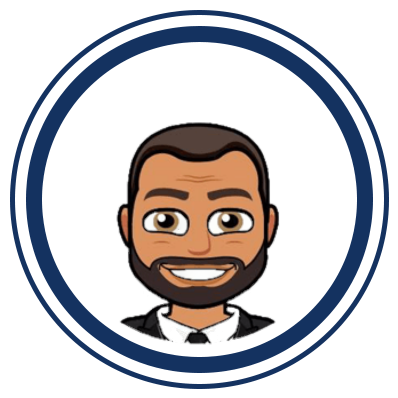 James Abdulnour
James is a seasoned professional in Railcar Repair with over 10 years of industry experience, specializing in AAR Billing. He has worked in all functions of Railcar Repair from Carman, Supervisor, to General Manager of a repair track.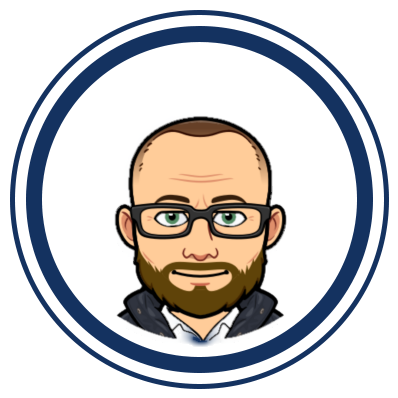 Manager, Field Services (Saskatchewan)
Darren MacPherson
Darren brings over 30 years of experience in Class 1 Mechanical Services like Railcar Inspection and Repair, Locomotive Inspection/Service and Repair, in addition to Train Operations Planning. He has previously held positions like Mechanical Manager and Mechanical Supervisor in the Railcar Industry.