AAR M1003 Certified
Railcar Repair in Saskatchewan
Standard Rail has repair operations on the Carlton Trail Railway (CN Serviced) and Stewart Southern Railway (CP Serviced). We also perform Mobile Railcar Repair across Western Canada.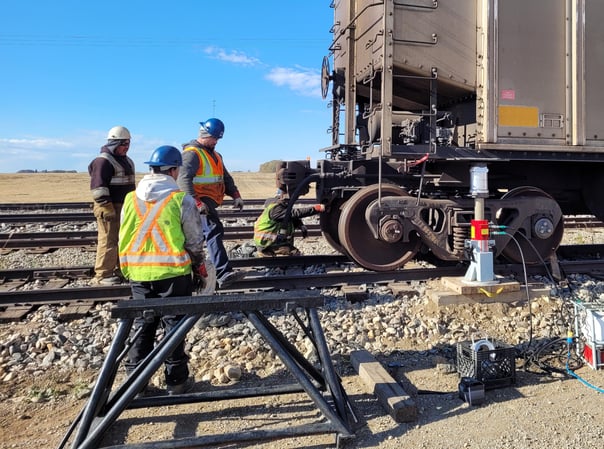 Inspection Services
Standard Rail has a qualified and experienced team of experts capable of conducting thorough and necessary inspections performed to AAR standards.

Pre and Post Lease Inspections

Pre-Purchase Inspections

Post Derailment Roller Bearing Inspection

Mechanical Safety Inspections
Mobile Railcar Repair
Keep your railcar fleet in service with our mobile on-call repair and maintenance.

AWS Certified Welders

Railcar Inspections

Railcar Remarking

Light to Medium Repair*

Wheel Changes**

Air Brake Testing and Repair**

Railcar Cleaning**
*Freight car only
**All car types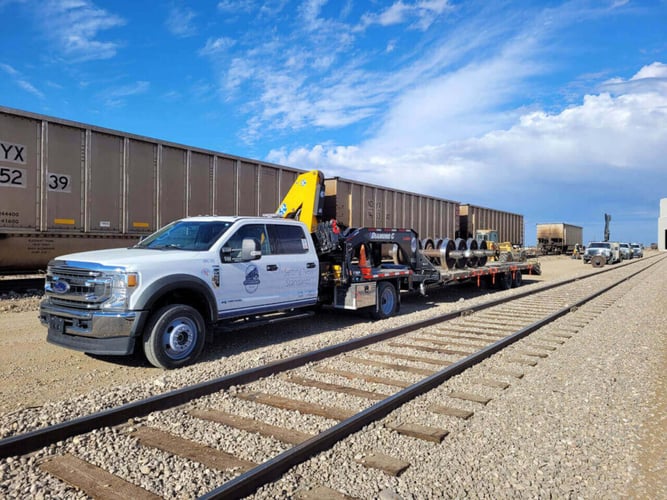 On-Site Services
Keep Your Rail Operations Running Smoothly With Dedicated Repair And Maintenance Onsite Services.


Standard Rail is your partner in railcar repair and maintenance. As a team, we strive to meet our commitments quickly and efficiently. Keep your railcar fleet healthy with our Monthly onsite packages.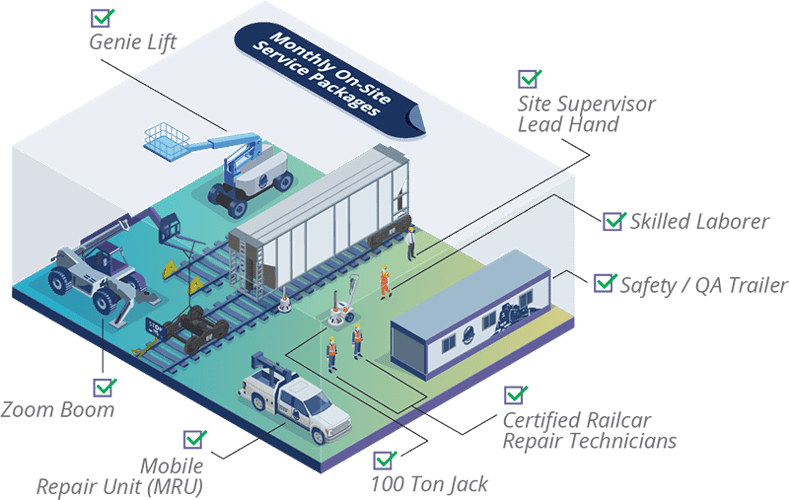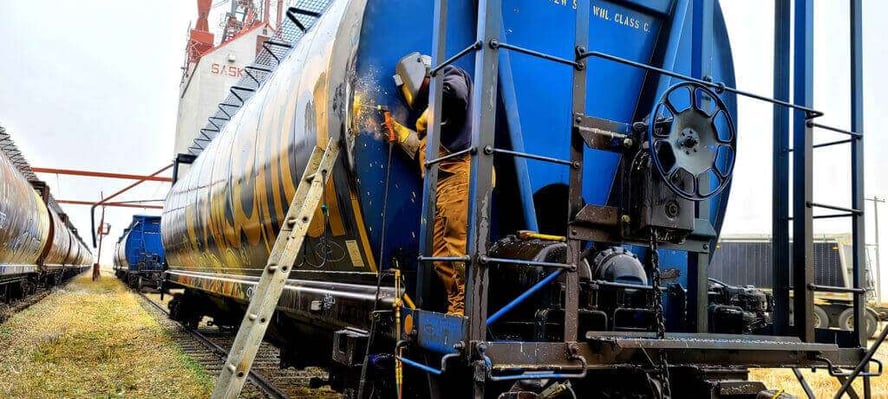 Francis, SK
(CP Service)
(50) Railcar repair spots
Up to 200+ Railcar storage available
Located on the Stewart Southern Railway (SSS)

Freight Routing:
Routing: CPRS > RICHA > SSSCP
Interchange: Richardson, SK (SPLC 070102000)
DDCT Information:
Shop Mark: C847 (STANDARD RAIL CORPORATION)
Shop Location: SPLC 070110000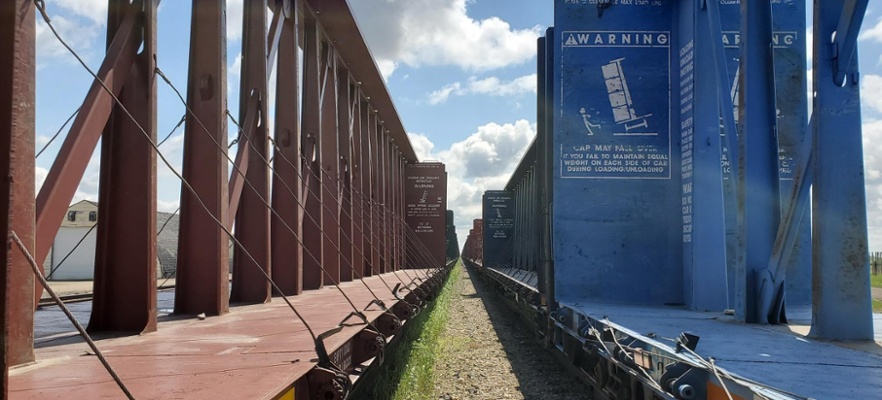 Prince Albert, SK
(CN Service)
(20) Railcar repair spots
Up to 200+ Railcar storage available
Located on the Carlton Train Railway (CTRW)
Freight Routing:
Routing: CN > SKATN > CTRW
CN Interchange: Saskatoon, SK (SPLC 072400000)
DDCT Information:
Shop Mark: C847 (STANDARD RAIL CORPORATION)
Shop Location: SPLC 073440000